"In quoting others, we cite ourselves." ― Julio Cortázar
The first year of your career is one of the most important years in life, and if it's at Niswey then you're in for many surprises and lessons on life. Here are 12 famous quotes to help you visualize how your first year with us would look like.

1. "We all have two lives. The second one starts when we realize that we only have one." ― Tom Hiddleston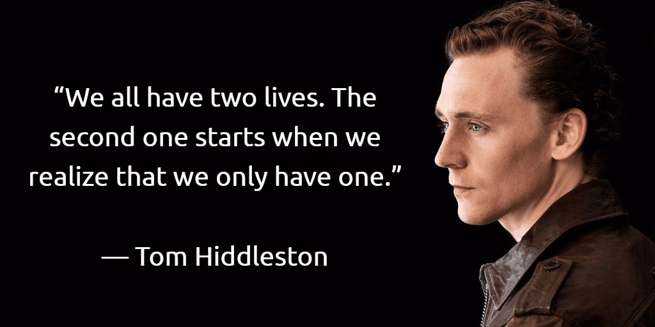 2. "Setting goals is the first step in turning the invisible into visible." ― Tony Robbins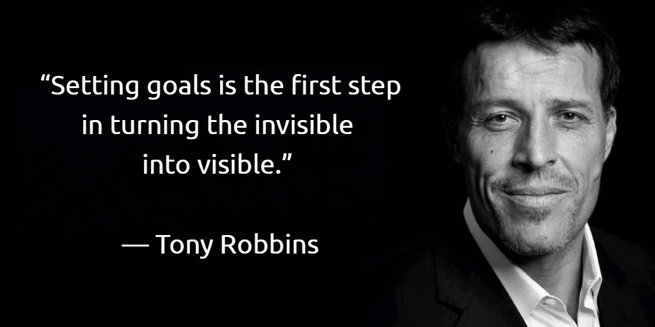 3. "If you're your authentic self, you have no competition." ― Scott Stratten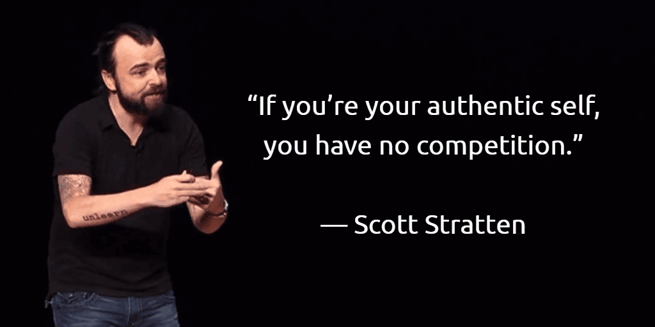 4. "Being aware of your fear is smart. Overcoming it is the mark of a successful person." ― Seth Godin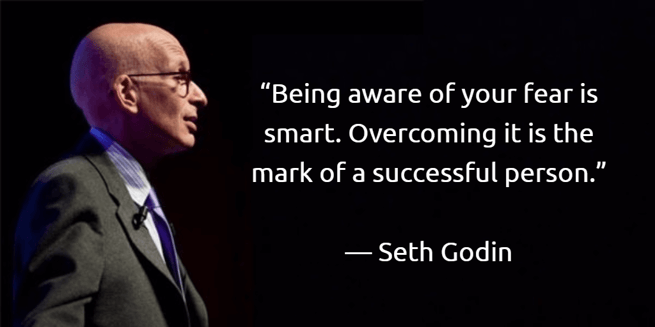 5. "Passion is not what gives you bliss, but what you're willing to suffer for, what you genuinely believe to be worth the exercise." ― Justine Musk



6. "The most extraordinary people in the world today don't have a career. They have a mission." ― Vishen Lakhiani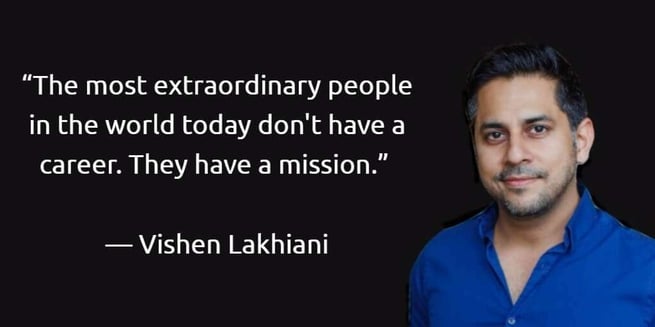 7. "Life is not about discovering our talents; it is about pushing our talents to the limit and discovering our genius." — Robert Breault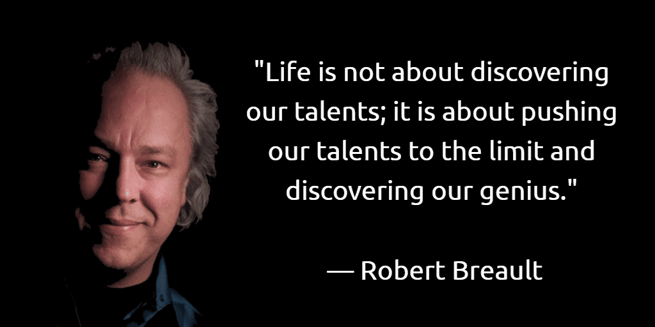 8. "Your daily behavior reveals your deepest beliefs." ― Robin Sharma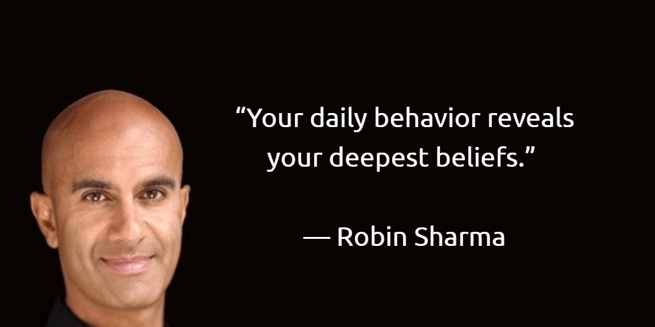 9. "Read. Read anything. Read the things they say are good for you, and the things they claim are junk. You'll find what you need to find. Just read." ― Neil Gaiman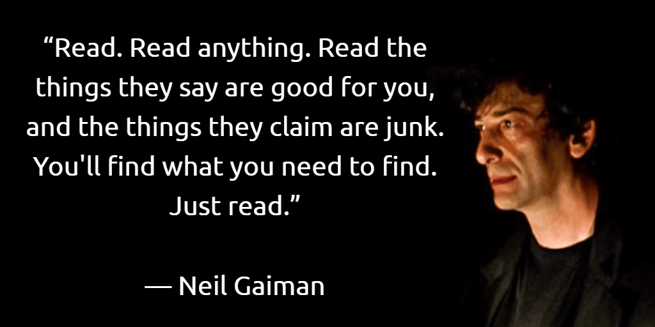 10. "Management is about arranging and telling. Leadership is about nurturing and enhancing." ― Tom Peters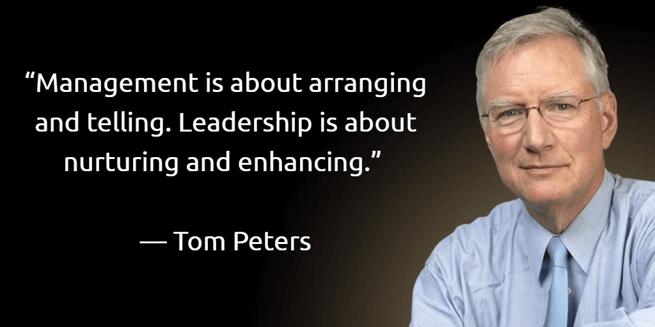 11. "Listening is active. At its most basic level, it's about focus, paying attention." ― Simon Sinek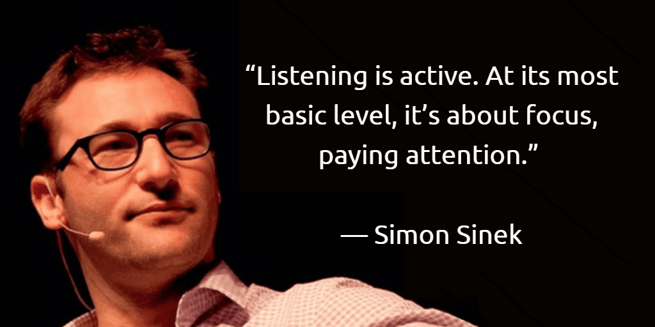 12. "I find hope in the darkest of days, and focus in the brightest. I do not judge the universe." ― Dalai Lama XIV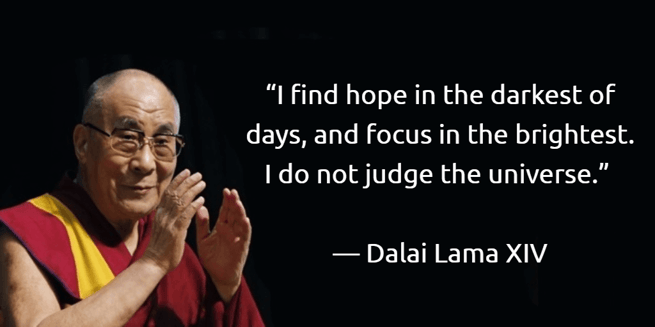 So, found a new favorite quote? You'll be able to relate to each of them once you complete a year with Niswey (happened with me too!).

If you're looking for quotes and perspectives from everyone at Niswey, here's a compilation of what each of us learned last year.