New Delhi, India – Today, Niswey announced that it has been named a winner in the Technical Expertise category in HubSpot's Q4 2022 Impact Awards. HubSpot, a leading CRM platform for scaling companies, uses the award to recognize members of its Solutions Partner Program who go above and beyond to help their customers grow better.
Niswey is a martech firm, offering HubSpot solutions since 2016. In February 2022, they became the first HubSpot solutions partner to reach the Elite tier in Asia. Over the last several years, they have collaborated closely with the HubSpot team to work with businesses from diverse industries across APAC. Niswey focuses on understanding customer challenges and building custom solutions that leverage the best of HubSpot.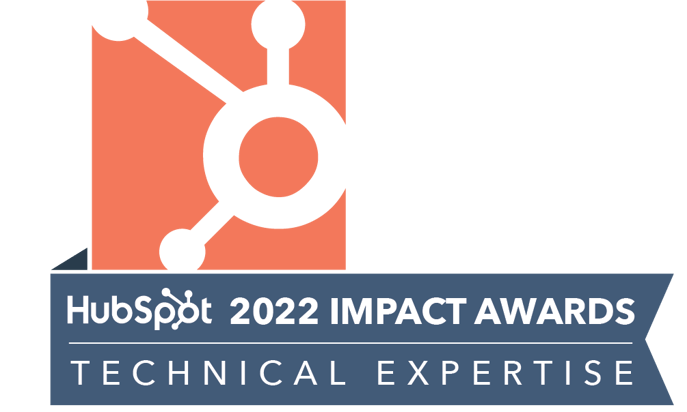 "HubSpot and our solutions partners are committed to the same goal – helping millions of companies grow better. This shared mission is what drives partners like Niswey to bring the best experiences to our customers," said Brian Garvey, VP, Solutions Partner Program at HubSpot."Niswey has exhibited deep technical expertise in leveraging HubSpot to build a custom solution that solved complex business challenges for its customers. On behalf of everyone at HubSpot, I want to congratulate their team on this amazing achievement."
The Impact Awards are given on a quarterly basis in four categories:
Product Excellence
Platform Excellence
Technical Expertise
Platform Migration Excellence
Thrilled at the achievement, Suma E P, CEO, Niswey said, "Solving for the customer has always been our philosophy, and our team goes beyond standard implementations to empower customer teams to grow better with HubSpot. We are delighted to be recognized for our efforts."
In addition to this, Niswey was also the winner of the 2021 HubSpot Customer First Award for APAC. And this year, they have also earned the HubSpot Onboarding as well as HubSpot Platform Enablement Accreditations which further proves the mettle their team holds in delivering HubSpot solutions to its clients.
About Niswey:
Niswey is a martech company based in New Delhi. The company has SaaS products for the HubSpot ecosystem as well as delivers HubSpot solutioning services for businesses across diverse industries. Niswey was the first solutions partner headquarted in Asia to reach the Elite tier of the HubSpot Solutions Partner Program and is also an accredited HubSpot Onboarding agency. They have also been rated by Clutch as one of the Top 15 HubSpot partners in the world. The company provides HubSpot onboarding, implementation, development, management and integration services to its mid-size and enterprise clients. Among its clients are DHI, Sterlite Technologies, Master's Union, Coforge, MakeMyTrip etc. For more information, please visit https://www.niswey.com/