Our customer, is a well known architect in North India with hundreds of buildings to his (and his company's) credit. He believed that owning homes should not cost crores, and so he decided to become a builder and launch his own affordable housing project. He started a new company and went about procuring land and licenses to set up his project, in Gurgaon.
When he got in touch with us, he was about to make his project website live.
The customer wanted to run a campaign for 45 days which would have people download a form and submit it as per the instructions.
Here's a summary video of how we went about it.
What Niswey Did
Niswey decided to run Google ads and display ads to maximize the reach to the relevant audience. We researched and found relevant keywords focused on affordable housing. Ad copies were created to attract the right audience. We did regular A/B tests of ad copies to optimize the Click Through Rate. We also looked after the on-page SEO, as well as email and SMS marketing.
Results
The ads that appeared on the search engine results page received 400,000+ impressions with 5000+ clicks.
Some of the ads achieved a CTR of over 21%, significantly above the industry standard of 1.8%.
Website visitors via ad clicks, on an average, spent more than 4 minutes on the site.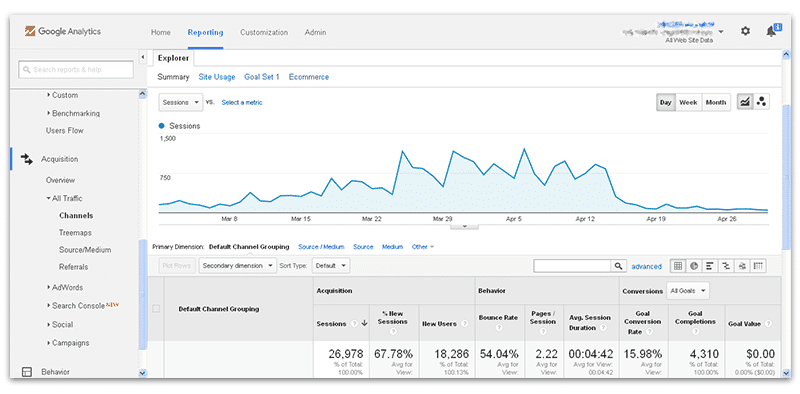 The customer lauded us for our sensible approach to bidding where we did not go overboard with the cost-per-click rate, yet achieved the results.
Explore our inbound marketing services, and learn how we can aid your business growth.